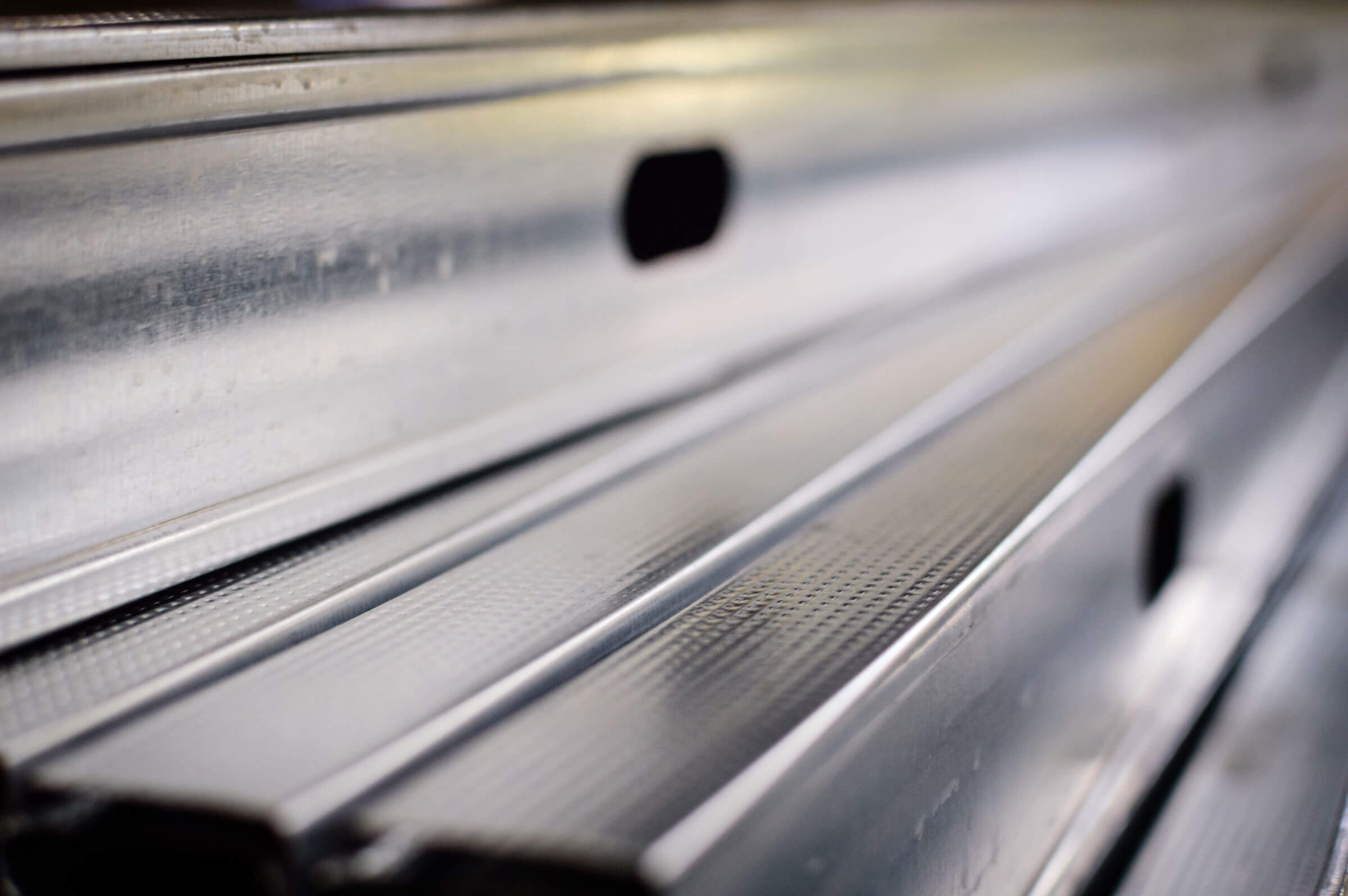 Building supplies shortage and in-stock Stressline and Catnic lintel availability
As material shortages persist, we have over 5000 Catnic and Stressline steel lintels in stock.
For anyone working in the construction sector, the global shortage of construction supplies (steel included) has proved challenging over the last few months. The continued supply constraints have seen manufacturers introduce quotas, effectively rationing the available supply of lintels to UK construction firms and DIY buyers.
The BBC reported just this week the Office for National Statistics projection of an 8% increase in material prices and a global shortage of steel as demand exceeds supply.
Continued supply available to our customers
At UK Lintels, we're fortunate to be the UK's largest single site stockist of Catnic and galvanized lintels and were well prepared for the shortages. With a generous stock holding and our two acre Bristol depot, we have been able to continue serving our customers despite the challenges.
Even as material shortages persist in our industry, we have over 5000 Catnic and Stressline steel lintels in stock with a value of over £4m at current list prices.
Planning for future lintel supply constraints
In order to continue serving our customers, we are receiving two artic lorry deliveries per week, with 87 tonnes of Stressline and Catnic steel lintels secured in forward orders which are due in stock over the next four weeks.
Between August and October we plan on adding an additional £1m in stock and our buyers are working tirelessly to secure additional contracts with our supply partners.
Stay informed
With continued uncertainty and volatility in supply likely to continue for a time to come, subscribe to our mailing list to receive regular updates on availability, offers and sector news and information.
For our range of steel lintels, click here or speak to our team for more information on equivalent products that can meet your requirements and specification.