About UK Lintels
Fast track specialists | Nationwide | Catnic & Galvanized Steel lintel Super Stockists
UK Lintels: Who are we?
Quite simply – we're the largest single site stockist and manufacturer of steel lintels and our own brand products in the UK with over £2.5m worth of lintels in stock at any time.
Established in 1987 AL Lintels (Batavon) Ltd, trading online as UK Lintels.com are fast-track lintel specialists, offering standard up to 8 working day, fast track or next day delivery options of Catnic lintels & our own brand galvanized lintels & also concrete lintels to anywhere across mainland UK via our own fleet of delivery vehicles.
We have been Catnic lintel stockists for over 20 years and currently offer specialist Catnic lintel distribution to the UK's largest housing developers such as Persimmon Homes, Bellway Homes and Vistry Group, as well as, supplying National Merchants such as Buildbase, Travis Perkins, Jewson, Bradfords, RGB and MKM branches and smaller independant merchants across the whole UK.
We are Stressline steel and concrete lintel Super Stockists and are Stressline's largest stockist and distributor of steel lintels in the UK.
We are a CE accredited company for fabricated steelwork to BS EN 1090-1 Exc 2 with our own in-house fabrication department and structural steel site fitters. We manufacture our own products such as our WP3 Windposts system and bespoke special lintels such as corner, square bay and splayed bay lintels as well as our timber post support products.
Operating from a two acre site we stock Stressline steel lintels, Catnic lintels, cast stone & many more products for nationwide distribution.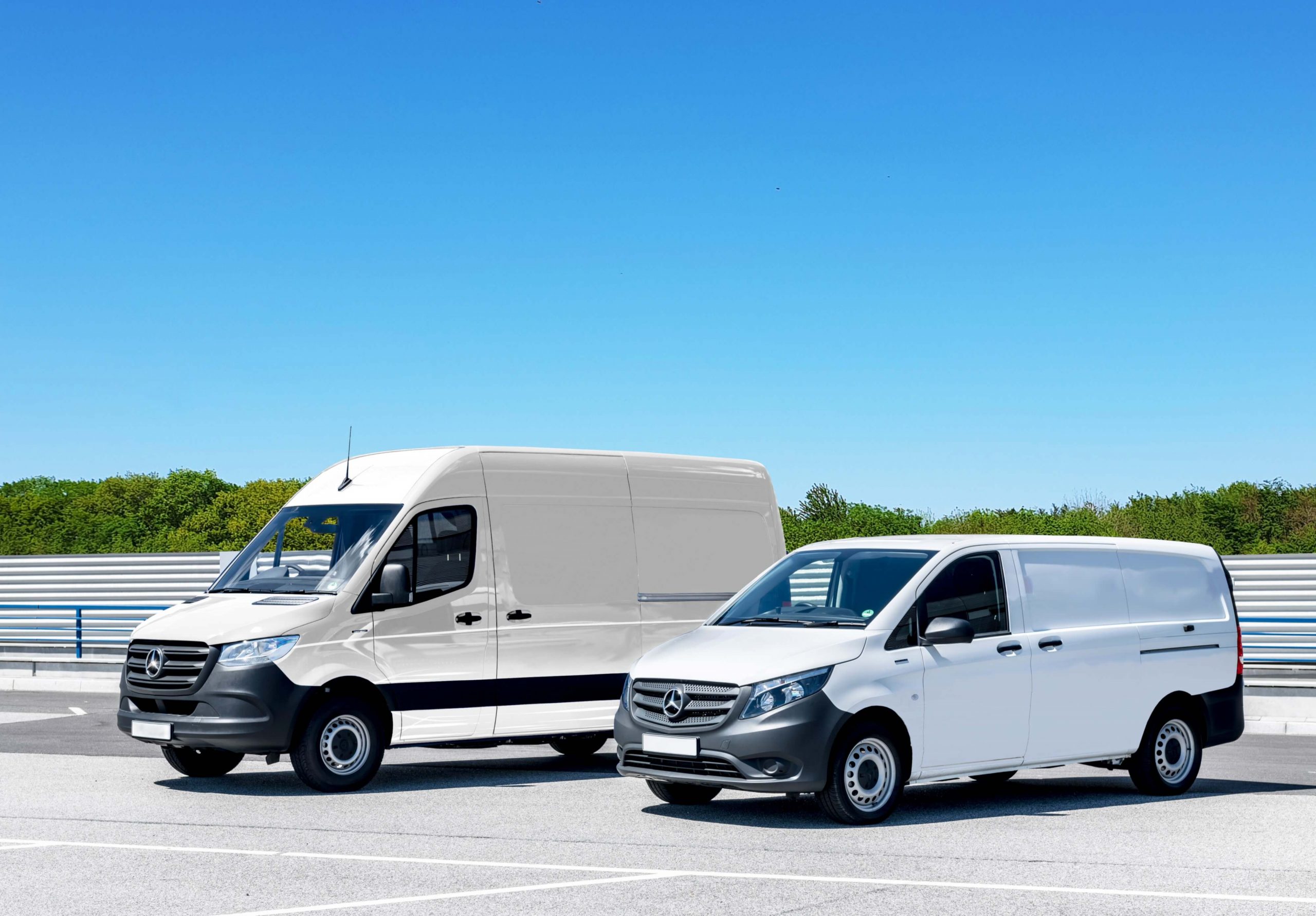 Unmatched service and speed
In a market where fast delivery is key our leading position of an unparalleled stock holding allows us to offer an unmatched service at competitive rates. Unlike many Merchants or online retailers, we only offer products that we physically have in stock resulting in complete control of the transaction and a guaranteed delivery via our dedicated transport fleet.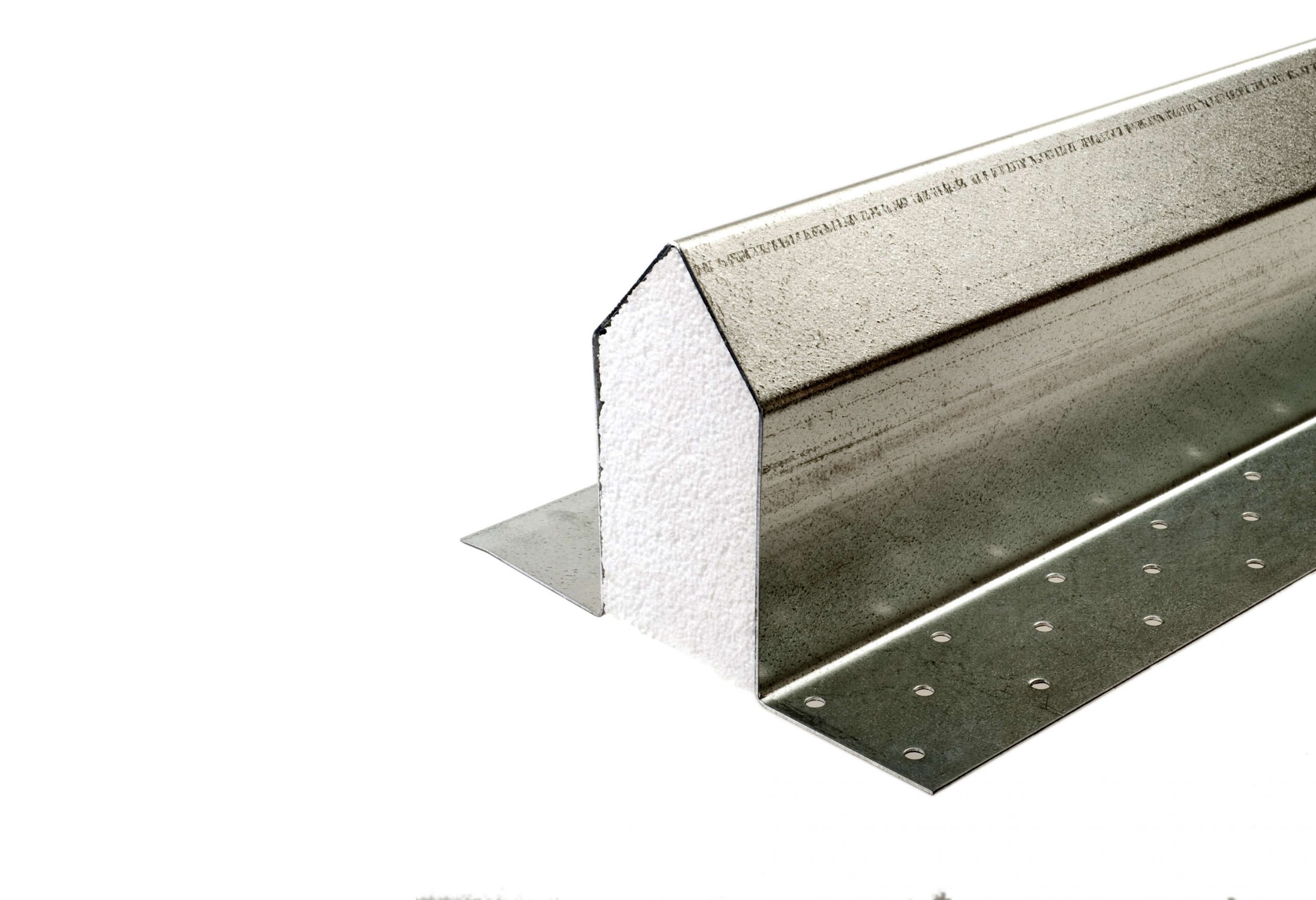 Need a quick quote?
Our experienced staff can quickly convert any Catnic, IG, Stressline, Birtley or Keystone lintel code to our own branded galvanized range and can cut any lintel to the exact length required. All lintels are cut from stock lengths and are available up to 6.0m long.
For instant prices, please visit our website where you can build your quotation and access the very best prices we offer. Alternatively, within 2 hours from your enquiry our team are able to email/text you a quotation including the product specification, technical data, and a photograph of the product we will be supplying.
Request a quote
What else do we do?
Steel lintels, Catnic lintels, Catnic thermally broken lintels, special lintels, CXL lintels, concrete lintels, lintel accessories, padstones, cast stone, structural steelwork, fabricated steelwork, WP3 galvanized windposts, steel post shoes, coping clips, and much much more…
View our product range