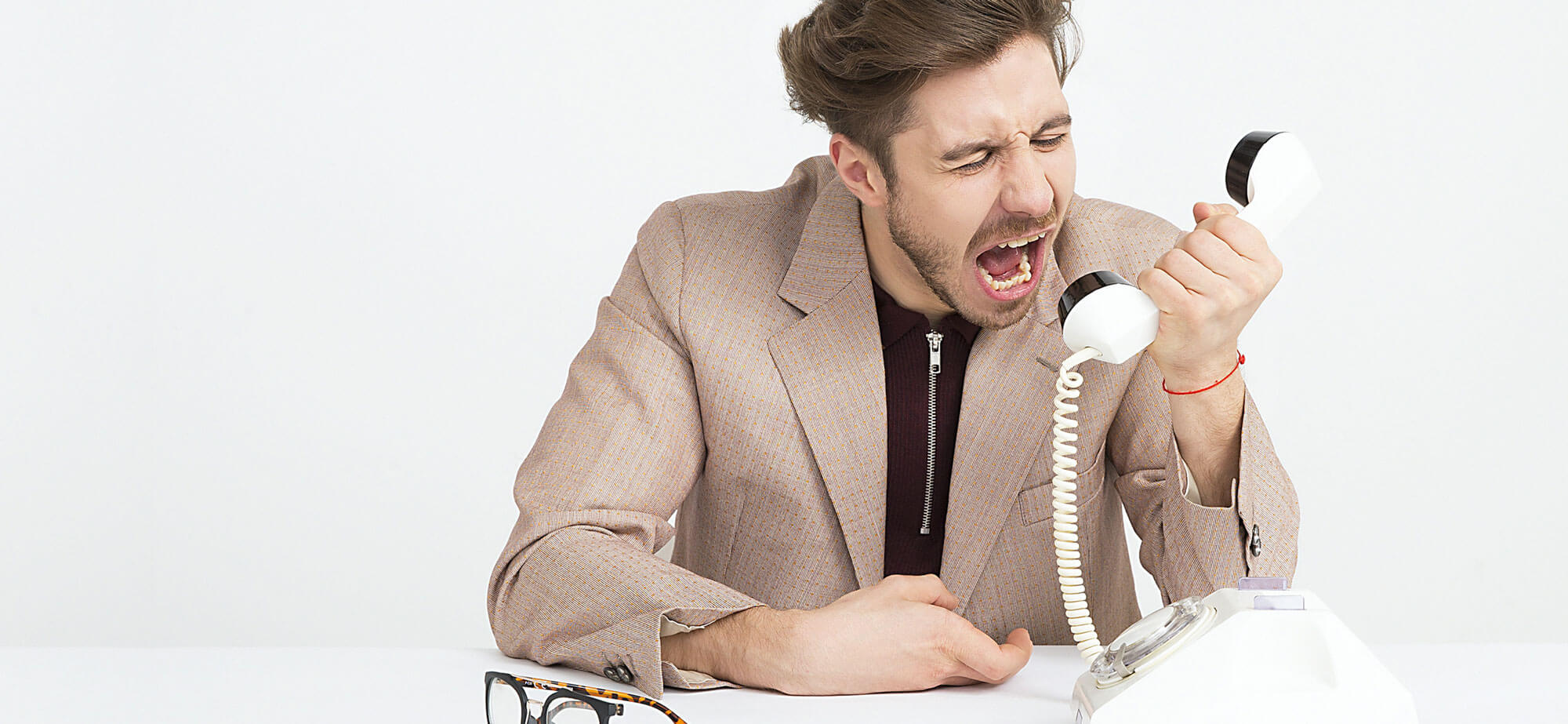 Online Lintel Purchase Guide 
Ever had a hard time ordering lintels online or getting a reliable delivery?
Buying Lintels online can be a frustrating experience.
How many times has your online (or traditional) builders merchant said 'sorry, the lintels haven't come in yet from the manufacturer' or 'we've been let down by our supplier'.
How many times have you been told it's 'out for delivery with the courier' but with no clarity on when you'll actually receive the goods?
The sad reality is that many are ordering in good faith that the product will turn up when the website says, only to be faced with bricklayers on site with nothing to do, floor joists or roof trusses due for installation, but you still have no lintels on site.
At UK Lintels, we solve this problem.
We are different as we only quote and advertise online what we physically have in stock and on the ground. Our online lintels store offers multiple options for delivery and collection:
48 hour click and collect from our depot in Bristol.
Standard up to 8 working day delivery
Guaranteed 2-4 working day fast track
A next working day premium delivery service
Guaranteed certainty in lintel delivery
When ordering goods from Uklintels.com on our fast track and next day service we GUARANTEE delivery by the date specified when placing your order. We also provide a specific delivery date and a 5 hour time slot when your delivery will arrive. If we fail for any reason (and we haven't once in over a year) we'll refund your entire carriage charge in full. We also offer a guarantee for our standard delivery that we GUARANTEE to deliver your order up to 8 working days from ordering and from the 'by date' we provide when you place your order as per the below example;
Can any other company offer you that peace of mind?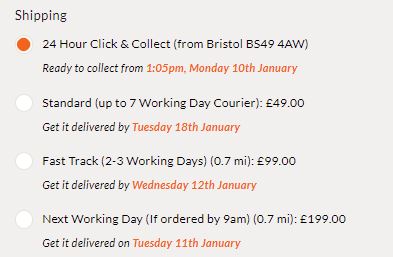 Why the long lead times?
The reason for the long quoted lead times is historically due to online lintel merchants not carrying much or any stock. They wait until you purchase a product and then procure it OR deliver an alternative product to satisfy their contract with the online buyer.
The fact is that they are not in control of when they will source the product, nor how or when they can get it to you as they rely on third party couriers to deliver the goods. Often they don't even see the product. They simply ask the manufacturer to make it and ship it to the buyer in a process that is often referred to as 'brass plating'.
The result of all this means no control over the product, no control over quality and no control over delivery.
For transparency sake, here are the top four online merchants and their average lead time advertised online for steel lintels*:
UK lintels – 3 working days delivery (average)
Condell – 10-12 working days (average)
Lintels.co.uk – 30-40 working days Catnic / 18 working days IG / 15 working days Birtley
Building Supplies Online – 15-20 working days
Need quick and reliable lintel delivery?
UK Lintels deliver 95% of our goods on our own vehicles. We believe in controlling the experience and service to our customers which is why we don't let them down and we don't blame other people.
If you're looking for a reliable supplier of lintels and building materials, UK Lintels offers;
The largest single site stock holding of steel lintels in the UK
The best lead times compared with any other merchant
Delivery on our own fleet of vehicles, nationwide
Advertisement of products which are physically in-stock
And we never;
Have items on backorder or 'due in status'
Procure your items after you have purchased online
However, if buying at the very lowest price and not knowing when you may receive your goods sounds appealing to you, we accept you may buy elsewhere.
If you like what you've read, head over to the lintels section of our website.
* all lead times shown are correct at the time of writing (05/01/2022)