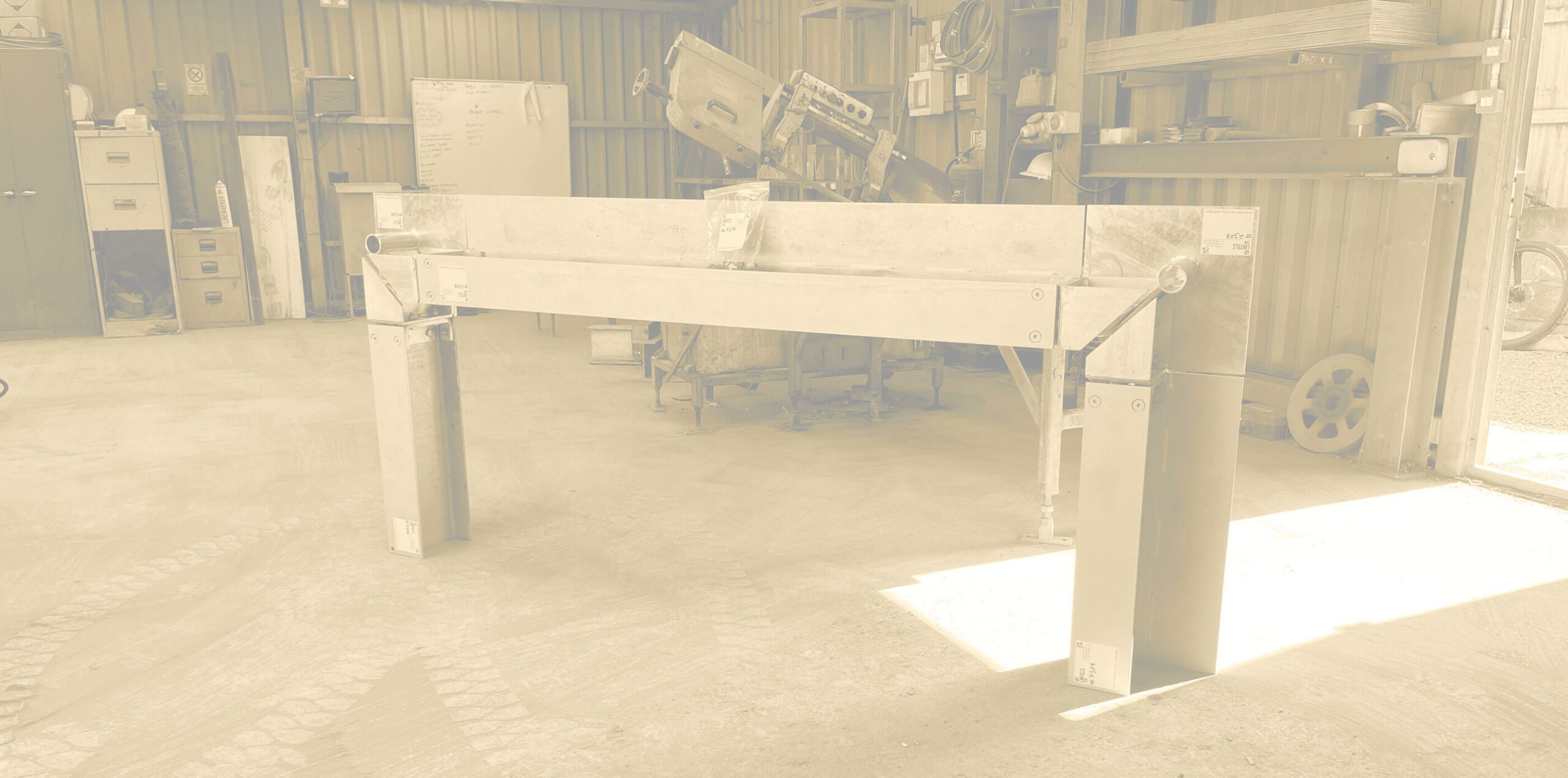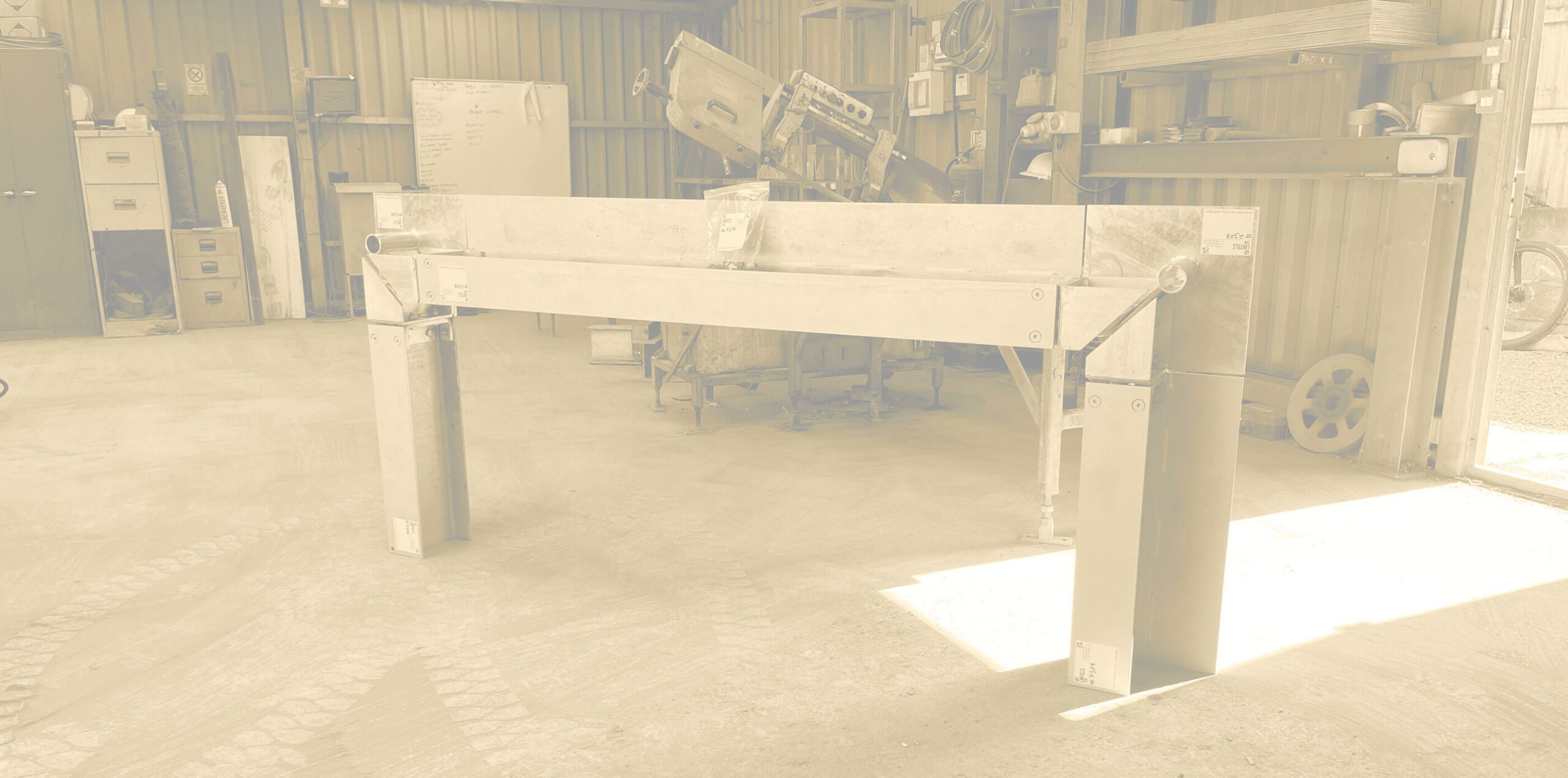 Configure and order special lintels online - Special Lintel Configurator now live
UK Lintels are pleased to announce the launch of our new Special Lintel Configurator.
UK Lintels are pleased to announce the launch of our new Special Lintel Configurator. The new Configurator tool is a unique system that allows for the swift manufacture of bespoke lintels to the client's chosen wall construction and lengths.
The Configurator tool is a simple step process, allowing the client to select;
Special lintel type (Square bay or Corner)
Chosen lengths
Wall construction
Delivery (next-day available when ordering before 9am)
Reducing manufacturing and lead times
Special Lintels such as corner and bay lintels are made to order items that typically require the client to request a quote and wait for a price – this can take up to a week. Once agreed, the client must wait for the manufacturer to offer a technical drawing for approval, followed by a manufacture time that could take between six to eight weeks.
This whole process takes months, meaning a build could be put on hold.
UK Lintels reduces from weeks and months, to hours and days. Just order online with our Configurator tool and receive next-day delivery.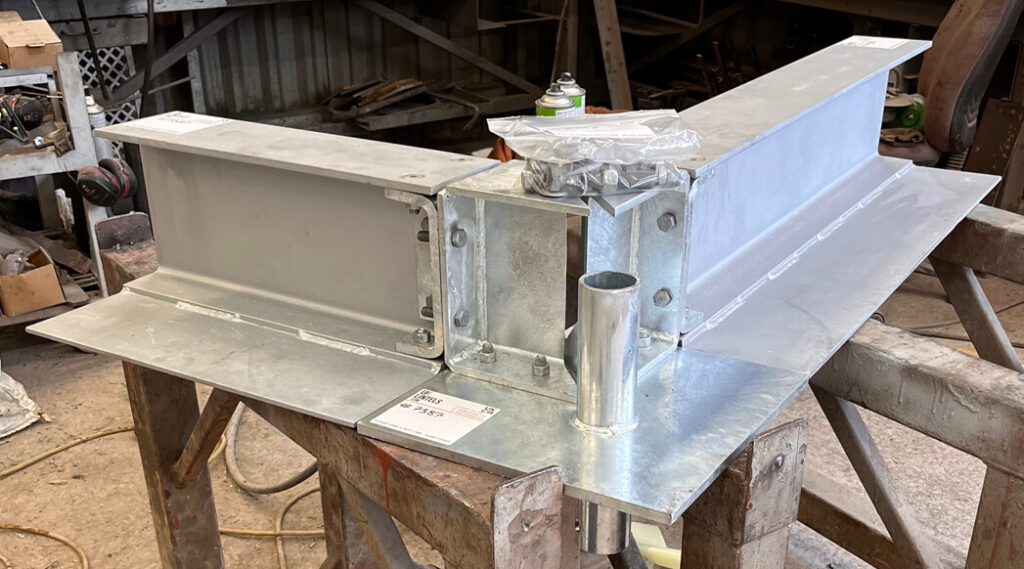 Why buy Special lintels with UK Lintels?
Configuring and ordering your Special lintel with UK Lintels means;
Instant pricing – configure online and see the price immediately.
No requirement for drawing approvals – We manufacture exactly to the lengths that you request.
Heavy duty – Our system is heavy duty, meaning it can cover most applications and requirements.
Peace of mind – Damage a section on site or lose a piece? Not a problem. We can re-dispatch a replacement piece next day.
Ready to order?
Special Lintels are made to order on-site and are available for next-day delivery when ordered by 9am, alongside our wide range of concrete and steel lintels.
At the time of writing, the Special Lintel Configurator offers Square bay and Corner lintels. Splayed bay and Splayed bay with returns will be launching in October 2022.
Sign up to our mailing list to be notified when we launch Splayed bay and Splayed bay with returns products.